Greetings from Hotel Alba,

Given the worldwide pandemic revolving around Covid- 19, Hotel Alba has established a Covid- 19 Protocol, following the instructions of the Ministry of Tourism and the official guidance from the World Health Organization (WHO) and our governmental guidelines and measures to insure the safety of our guests and staff in a comprehensive and effective way.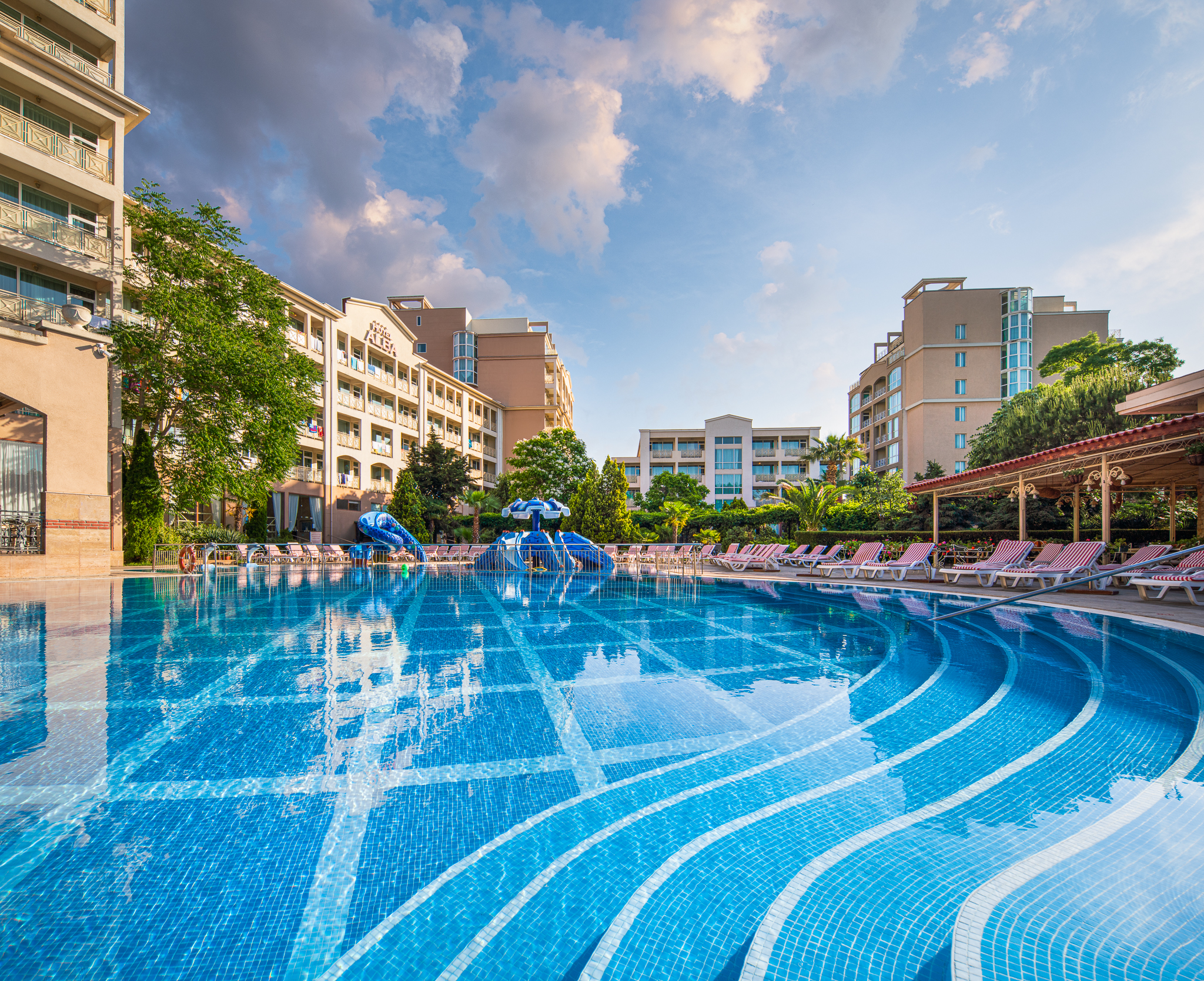 Cleanliness
We want to reassure our guests that we are living by our responsible and caring values for safety. This means being consistent with our already high standard concerning hygiene, sanitization and cleaning, and implementing any additional measures based on the guidance of local health authorities.
FOOD & BEVERAGES
Our chefs are focused on serving nutritious and delicious fresh food that is safely prepared.
Coaching
The housekeeping department has been trained to take extra safety measures in addition to our rigorous cleaning routines to ensure our guests have all essential amenities in order to relax and enjoy their stay at the hotel. Our wellness staff on sight also remains at our guests' disposal to keep our guests calm, healthy and happy.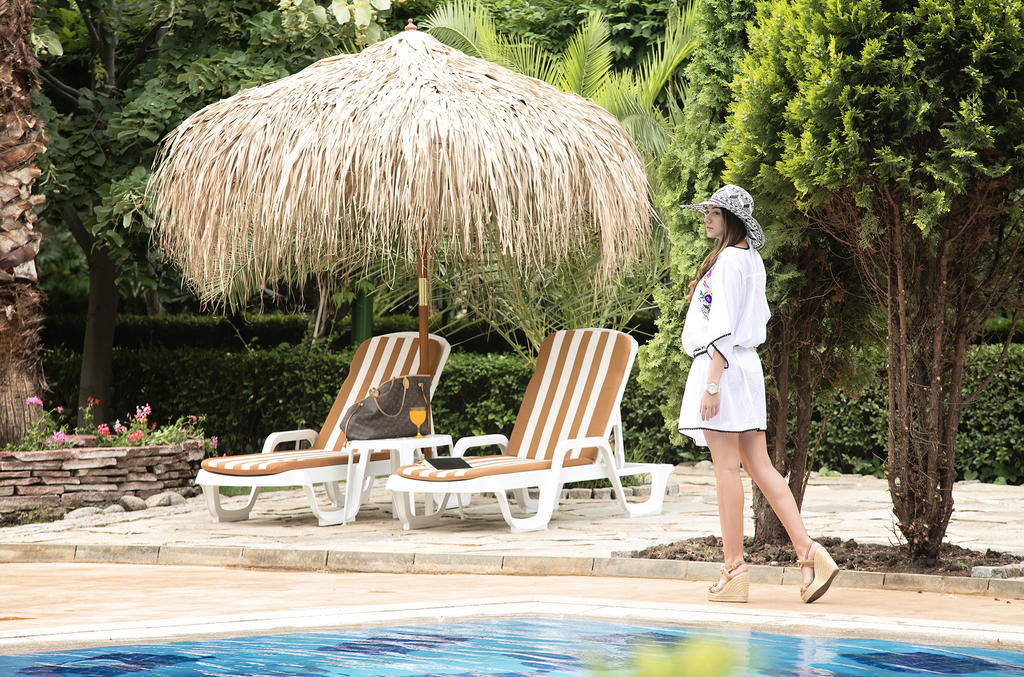 Flexibility
Given the ever-changing situation surrounding Covid-19 and travel restrictions many countries have put in place, we are keeping out cancellation policy under regular review to ensure you have the flexibility you need when considering your travel plans.
Direct Bookings
If you have an existing booking and you booked directly with us, you may change or cancel this booking on our website or by contacting us directly.
Travel Agent & Online
We ask that for bookings made through a tour operator, travel agent or online booking platform, you contact them directly to discuss your reservation and refer to their terms and conditions.